Testimonials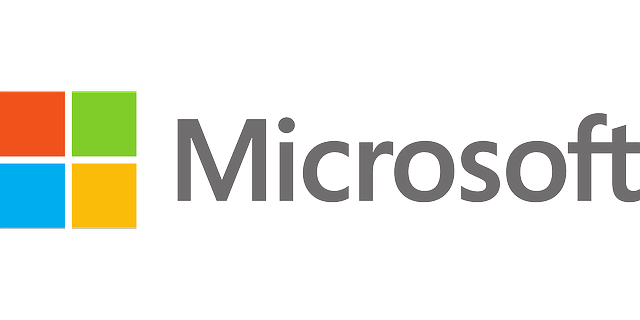 Microsoft
"For more than 15 years the Wojdak Government Relations group has represented Microsoft. The professionalism and credibility that Wojdak brings to their representation is our key to working so successfully in our partnerships throughout the Commonwealth of Pennsylvania".
Brian Burke
Senior Director, Corporate, External and Legal Affairs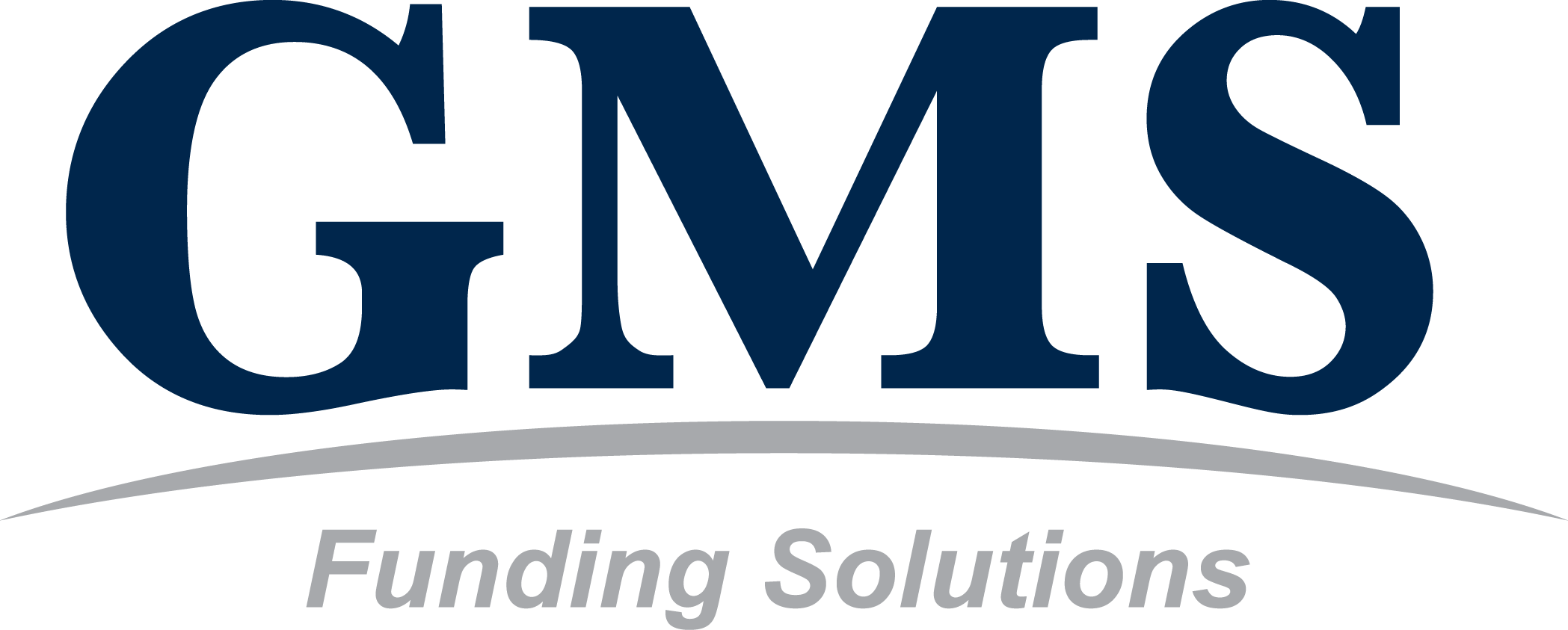 GMS Funding Solutions
"Wojdak Government Relations is an invaluable partner for GMS. From new hospital buildings to large-scale mixed-use developments to rural municipal infrastructure, our clients' projects routinely benefit from the advocacy and guidance we receive from Wojdak's diverse and dedicated team."
Amy Kaufman Kronenberg
EVP & Director of Economic Development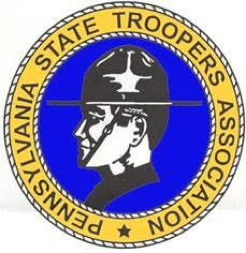 Pennsylvania State Troopers Association
"The men and women of the PA State Police protect Pennsylvanians, when we need our own protection we call on Wojdak Government Relations. Their uncompromising integrity and commitment to excellence makes Wojdak Associates the only choice for the Pennsylvania State Troopers Association."
David Kennedy
President

Einstein Healthcare Network
"For more than a decade, Einstein Healthcare Network has relied on the team at Wojdak Government Relations. From identifying opportunities to securing funding, their professional dedication and tenacity is unparalleled. Their ability to master the complexities of Harrisburg has enabled Einstein to realize a level of success no one ever dreamed of… would enthusiastically endorse them without hesitation."
Bill Ryan
AVP, Government Relations and Public Affairs

Lancaster Cleft Palate Clinic
"In 2011, we were faced with the prospect of closing down and disenfranchising the thousands of affected children who relied on our services. Fortunately, Wojdak Government Relations became aware of our situation and their subsequent lobbying efforts resulted in additional State and Federal funding, insuring our ability to cover the costs of treatment for our patients. Our rewarding relationship with Wojdak & Associates, and their dedicated and talented staff, has continued since then, and through their efforts we have been able to continue caring for our very special children born with facial birth defects."
Dr. Liz Prada
Executive Director

Corizon Health
The Wojdak team has been a valuable asset in steering our company through a long term relationship with the City of Philadelphia. Wojdak's understanding of Philly's government truly sets them apart, and they work diligently to fully and excellently represent the needs and interests of their clients.
Mary Silva
Vice President of Operations