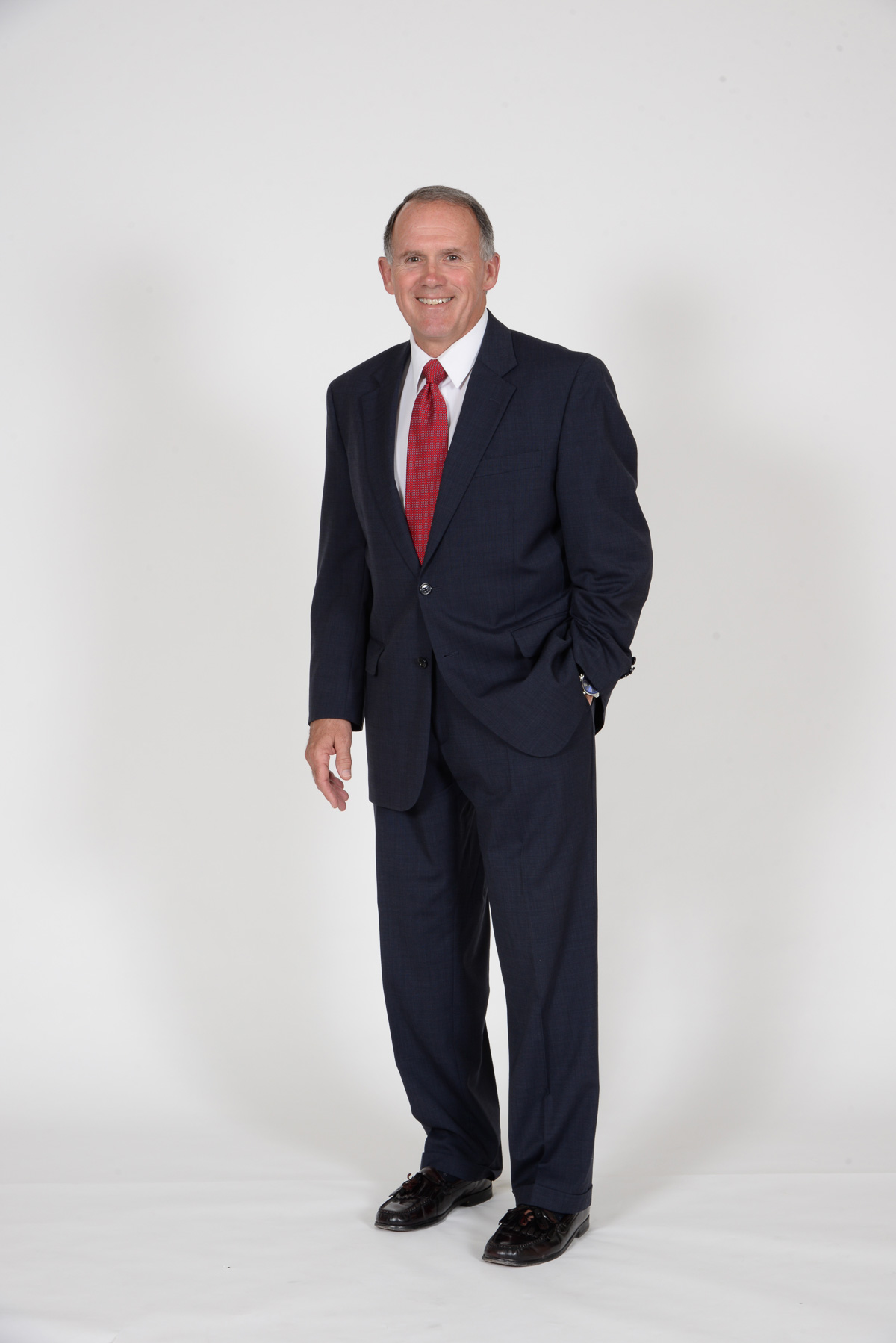 Gary Babin
Vice President
---
---
Gary's goal is to not to meet client expectations but to exceed them. He is an aggressive advocate for our clients and tenacious in his representation of their interests. He works tirelessly to make sure that the appropriate legislators and regulators are well informed of our client's positions. He continuously strives to be proactive in representing our clients' interests,
Gary Babin is an experienced lobbyist who has been active in regulatory and government affairs in Pennsylvania, Maryland and Ohio for over 30 years. Mr. Babin has worked at the firm for 16 years, lobbying on issues ranging from taxation, law enforcement, pensions, medical marijuana, energy, agriculture, retail, and corrections. Prior to joining Wojdak & Associates, he served as Vice President of Regulatory and Governmental Affairs for Columbia Gas of Ohio for six years.
Before moving to the private sector, he served as the Executive Director of the Pennsylvania Senate State Government Affairs Committee and the Senate Labor and Industry Committee, and as Director of the Bureau of Agriculture Development in the PA Department of Agriculture. He also served as Vice President of the Lancaster Chamber of Commerce. Mr. Babin is a graduate of the Pennsylvania State University.
CONTACT INFO
---
717.221.2603
30 N. Third Street, Suite 950, Harrisburg, PA 17101